WHO ARE YOU, ZYLO?
I'm glad you asked! We're a small company who provide music, drama, film and theatre based children's services such as after-school clubs, holiday clubs, school workshops and parties. Our goal is to provide access to high quality arts opportunities to the widest possible range of children, enabling them to experience the many associated benefits.
Don't worry, we've got this...
Booking Zylo services is easy, safe and worry-free. This is because...
We manage our own applications, memberships, payments and admin
No extra work for customers or the school office.


We send you everything you need, every term
Registers, tutor details, important dates and more.


We have a full set of policies and procedures in place
Child protection, data protection, health & safety.


We take health & safety very seriously
Our tutors receive regular preparation and training around health and safety and we maintain regularly reviewed risk assessments. We also familiarise ourselves with each schools' own emergency evacuation and fire safety policies.


Our tutors are all first aid trained and carry HSE compliant kits
And our first aid kits are always stocked and regularly checked.


Our tutors are all enhanced DBS checked, child protection trained and come with 2 references
So you know exactly what you're getting. Find out more about our tutors here.


We have employers liability and public liability insurance in place
£10 million cover.


We come recommended
Take a look at what schools and parents have to say about us here.


We aim high and really care
We're passionate about being the best. Zylo is never finished; we're constantly applying new knowledge to our services so they are always growing and improving.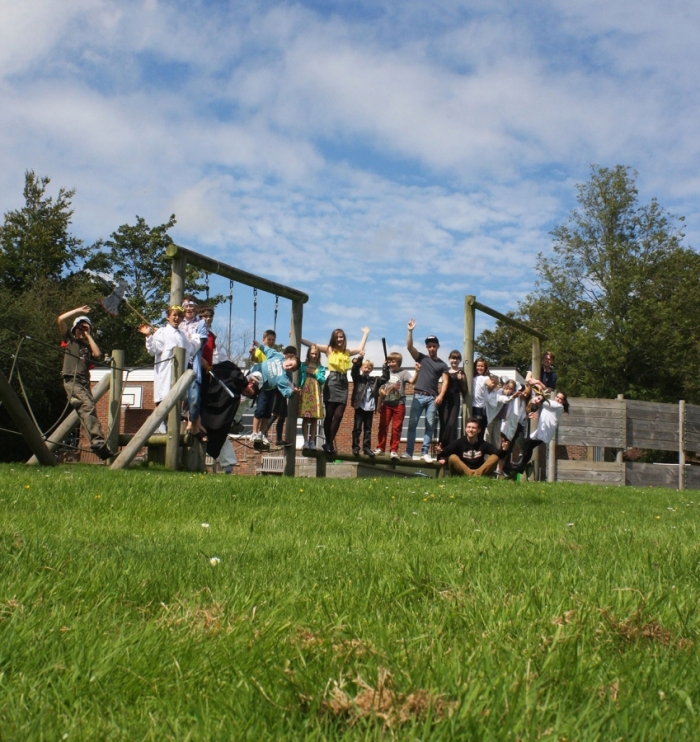 Who started Zylo?
Hi, I'm Ryan :) I started Zylo Performance in 2010 aged 23. Having attended theatre clubs from age 6 to 18, I was finally inspired to set up Zylo after working as a primary school singing tutor. During my own primary school years I attended weekend and evening clubs, but since these were out of school I didn't feel like my peers recognised my achievements. I also saw that there were plenty of children within my class who would have excelled in drama and music given the chance, but who weren't moved to seek out such opportunities. That's why my mission for Zylo has remained the same since the beginning: enable as many children as possible to access high quality performance opportunities. We bring the arts to you!
What does Zylo believe in?
At Zylo we believe in the incredible, transformative power of drama, music and creativity. We believe that every child should be afforded opportunities to create and express themselves through art. We believe that drama and music education have a wonderfully positive developmental impact on children academically, personally and spiritually. We believe that, without an accessible launchpad, many children's love for performance remains undiscovered... we believe in our ability to provide that launchpad and the benefits that come with it. We believe that one day our clubs will be available to children all around the country and, finally, we believe that the service we provide really makes a difference.
How did Zylo grow?
Zylo started as a one man band with Ryan setting up the first drama club (which is still running to this day!) in Uckfield, East Sussex. After one year three tutors were delivering 7 clubs a week and it wasn't long until we were providing a club for every school in the Uckfield area. In 2012 Zylo began to spread to other towns in East Sussex like Eastbourne and Brighton where we now run a number of clubs. At the same time, our holiday filmmaking courses were growing in popularity. A mixture of marketing and word of mouth subsequently led us to where we are now, running over 25 clubs a week at schools in East Sussex and Kent and welcoming around 200 children to our holiday courses every year.