CLUBS HAVE A NEW HOME!
Welcome to Zylo Online! Here you can book a selection of premium online clubs and classes lead by our excellent tutors over webcam that can all be accessed directly from your computer, smartphone or tablet. In addition, this page also contains a growing selection of free resources such as play-at-home game ideas and interactive stories to help you and your children kill boredom!
Booking is super simple and can all be done from this page in under a minute! Just click 'Book now' under your chosen tutor below. you'll be prompted to select the service you want, select a time slot and make your payment. We'll then email you your receipt and a Zoom link for joining your session. You'll also recieve a reminder by text and email shortly before every session you've booked.
Whether your child has attended a Zylo club before or not, the services found here are a great way to not only pass the time at home, but to use it productively. Let your child's mind grow with Zylo, no matter where they are!
DRAMA CLUB ONLINE

Drama Club Online brings kids together over webcam for 3 one-hour sessions over 3 weeks. Our excellent tutors keep your kids engaged and entertained as they play games, engage in crazy activities, socialise with other children and work towards a performance! The recording is then spiced up with music and graphics and sent over for you to keep forever. Drama Club Online is open to ages 6 to 12.
ONE-2-ONE LESSONS

Our one-2-one GUITAR, SINGING and DRAMA lessons pair your child exclusively with their favourite tutor via webcam! Available as 45 minute sessions, they can be booked as a single experience or in blocks of 5 or 10 weekly sessions. They present a wonderful opportunity for your child to develop their skills with the full, undivided attention of their tutor. One-2-one lessons are open to ages 6 to 16.
BOOK CLUBS & LESSONS HERE
To book just click book now under your preferred tutor. If booking a block of one-2-one lessons you will be asked to select the time and date of the first lesson, the remaining sessions will be scheduled automatically to recur on a weekly basis. If booking Drama Club Online you will be presented with available course start dates. The course you select will run for 3 weeks, recurring weekly on the day/time that you have chosen. The price shown on the booking form for Drama Club Online is the per-session cost but when you reach the payment screen the total cost for all 3 sessions will be displayed.
CHARLIE O'CONNOR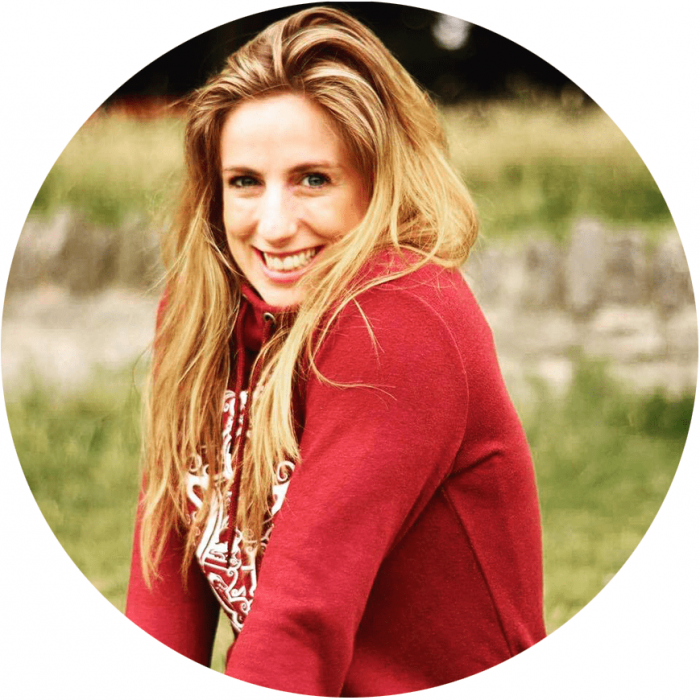 drama club online or singing one-2-one
RYAN BARKER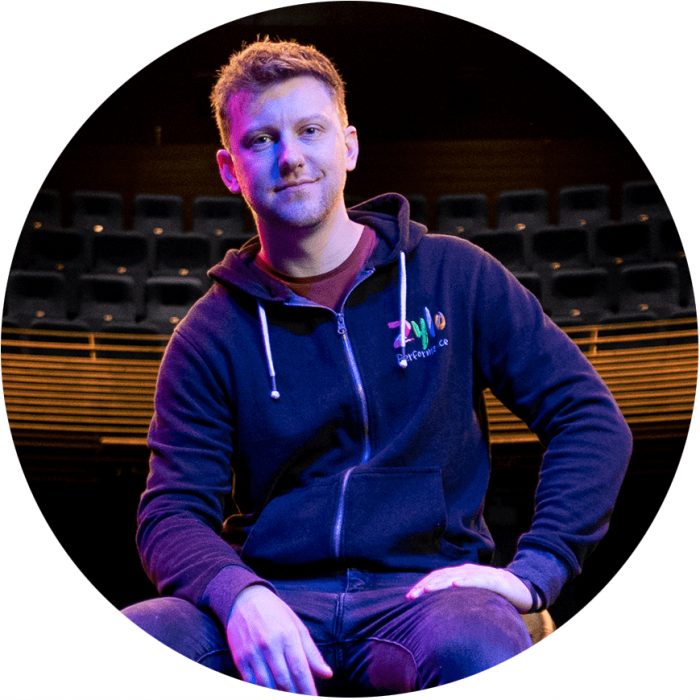 drama one-2-one
HARRY NEWMAN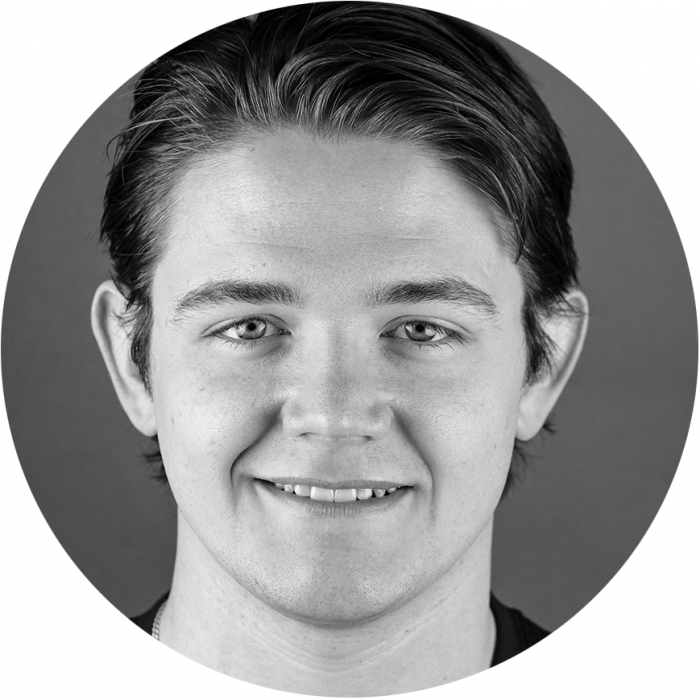 drama club online or singing/drama one-2-one
LLOYD MIDGLEY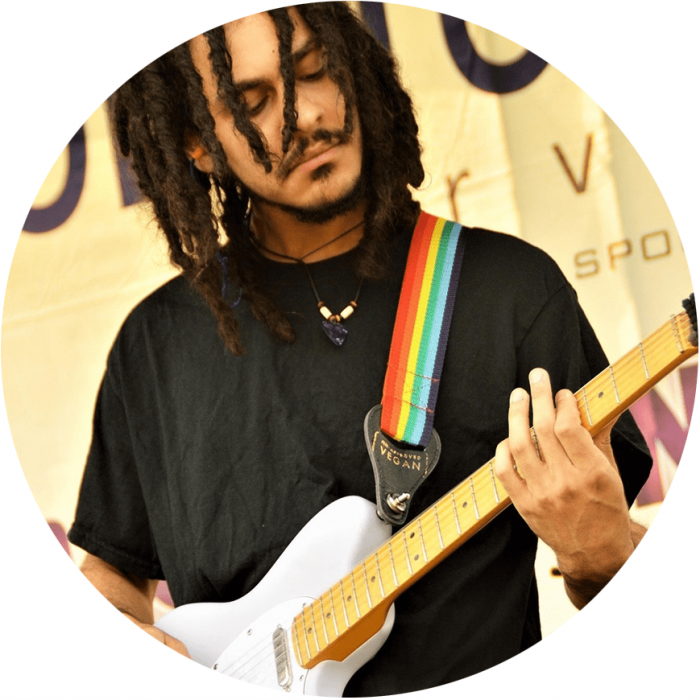 guitar one-2-one
MARC HEPBURN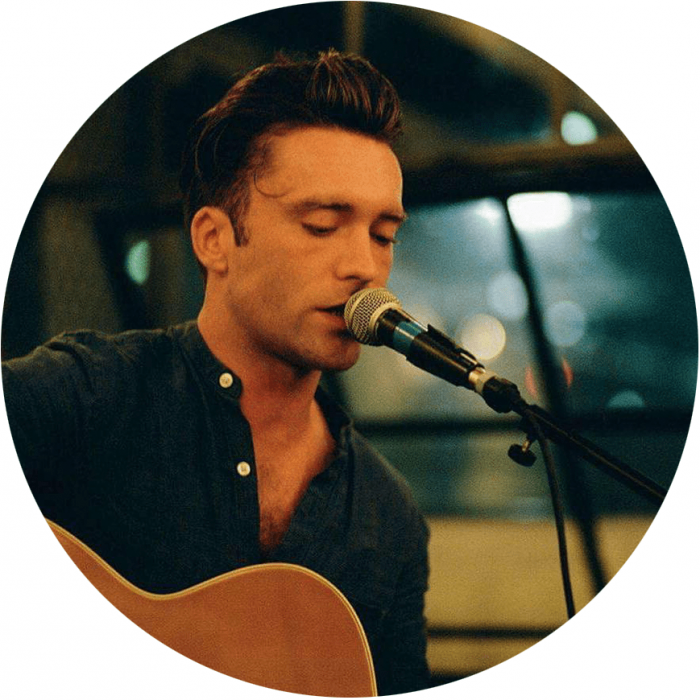 guitar one-2-one
ALEX LOUISE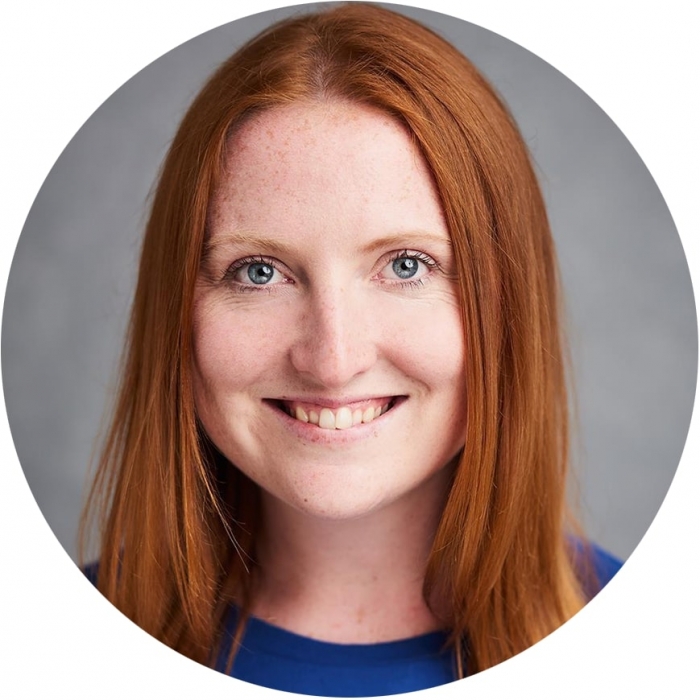 drama club online or drama one-2-one
SOPHIE KNIGHTON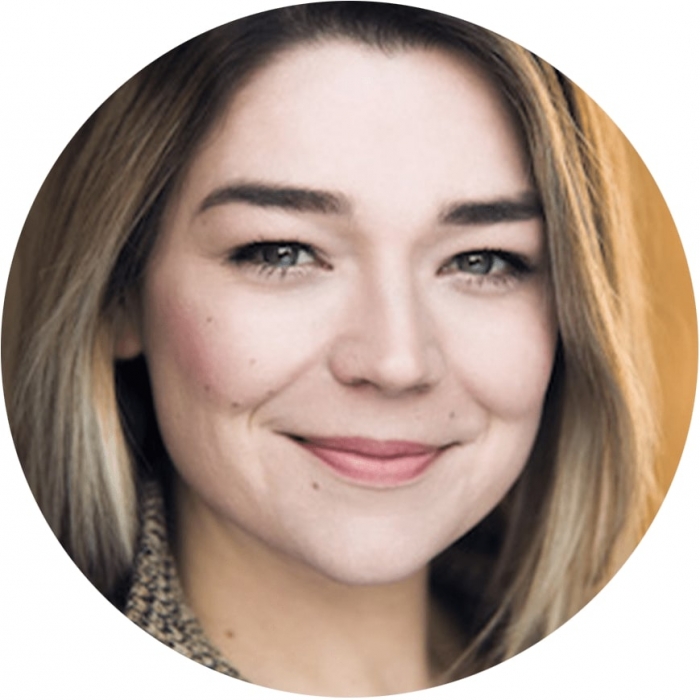 drama club online or drama one-2-one
WHO'S NEXT?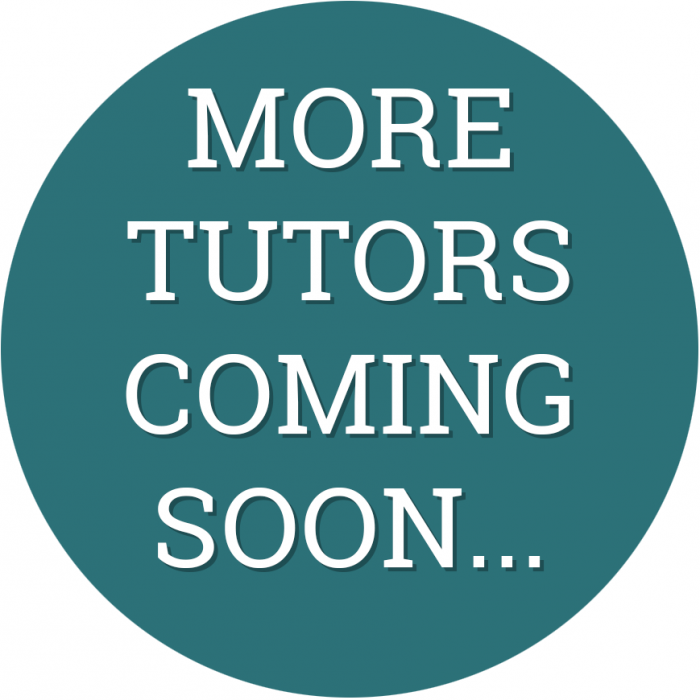 watch this space...
PRICING
DRAMA CLUB ONLINE pricing
A 3-session group extravaganza for up to 6 participants lasting 3 weeks, lead by your favourite Zylo drama tutor! Games, whackiness and laughter all leading up to a fun performance.

Afterwards, you can download a video of the performance and it may even appear on our website, Facebook or Instagram!



| | | |
| --- | --- | --- |
| | One child | 2 siblings on one webcam |
| Cost per lesson | £10 | £10 |
| Total cost | £30 | £30 |
ONE-2-ONE lesson pricing
Your child's favourite Zylo drama tutor providing one-to-one guitar, singing or acting lessons via webcam in the comfort of your own home. Prices below are valid for one child or a pair of siblings sharing a lesson.


45 minutes
Single lesson
£30
Block of 5 weekly lessons

£140
(Save £2 per lesson)

Block of 10 weekly lessons

£260
(Save £4 per lesson)
100% money back guarantee
We're proud of our online services, the incredible work that children attending them have produced and the wonderful feedback we've recieved. In fact we're so confident that your children will LOVE the service that we'll provide a full refund if they don't enjoy it... no questions asked!
FREE RESOURCES
Being stuck at home doesn't have to be boring! In addition to our premium services above, here we'll be posting free follow-along videos, downloadable game suggestions, interactive stories and more all based around drama and music. Our tutors are working hard on producing this content for you and new things will be added weekly so check back often for new stuff...
D.I.Y TUTORIALS
Here we'll post fun DIY tutorials! First up... creating a phone stand that will hold your phone nice and still while you take part in Zylo Online services!
INTERACTIVE STORIES
You control the adventure! Go to each page then make your choice... but beware, your decisions may lead to strange, unexpected twists and turns!
We will be publishing interactive stories as both text and video adventures. You can read the first text one below :)
MUSIC RESOURCES
Here you'll find a selection of musical tutorials and resources for singers and guitarists, put together by our tutors
GAMES @ HOME
Drama Club Online performances
Click the button below to see an evergrowing collection of our Drama Club Online performances. Every one was written and performed by the kids during a Drama Club Online course!