DAYTIME WORKSHOPS FOR PRIMARY SCHOOLS
Take a picture, it lasts longer!
Our film workshops bring the fun of our hugely popular holiday film courses to your school! Using the magic of cameras and computers children gawp and giggle as they watch an idea go from page to screen... looking for a truly unique way to spend an afternoon? Or just want to organise a great teambuilding experience that's also a lot of fun? Our film workshops are the (cinema) ticket!
Using a short script provided by the class, a green screen, professional camera equipment and a large dose of silliness each group blocks, shoots and stars in their own short film, learning about the art of visual storytelling as they go. It's all topped off with a brief editing presentation at the end of the session before the captured footage is taken away for the final cut!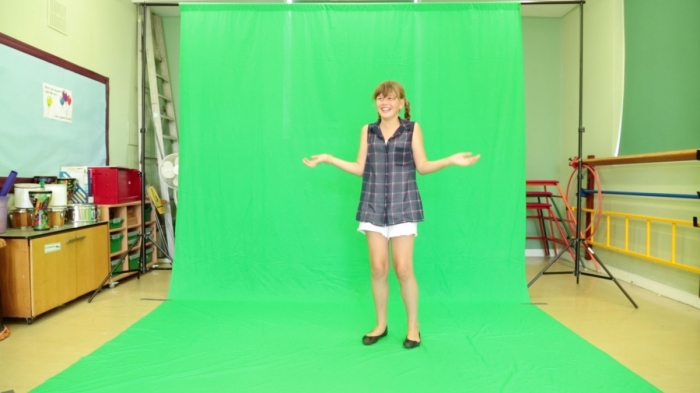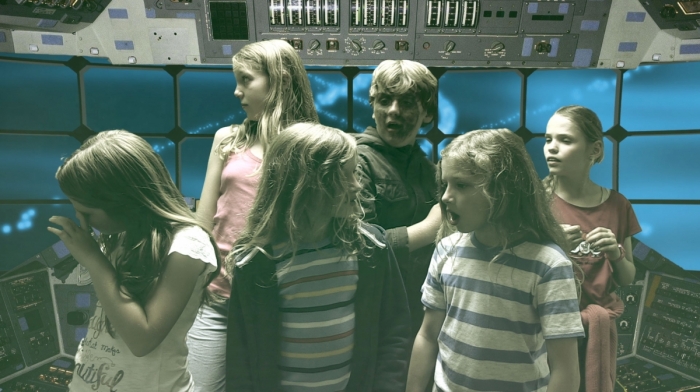 After the workshop we deliver the completed films as files and on DVDs to the school office so that the children can enjoy their work and the results can be kept forever!
Our film tutors are all experienced (when they aren't delivering workshops they run our after school drama and holiday courses) and know how to make the sessions a lot of fun. All electronic equipment that we provide is PAT tested and our risk assessments, training and policies are available on request.
Our film workshops can accomodate half a class each and are available for a minimum of 2 groups (half day) and a maximum of 4 groups (full day). We are flexible, reasonably priced and always tailor the experience to your individual needs. For more information about these great workshops us the link below to enquire!
ENQUIRE ABOUT OUR FILM WORKSHOPS